South Atlantic Gulf
Introduction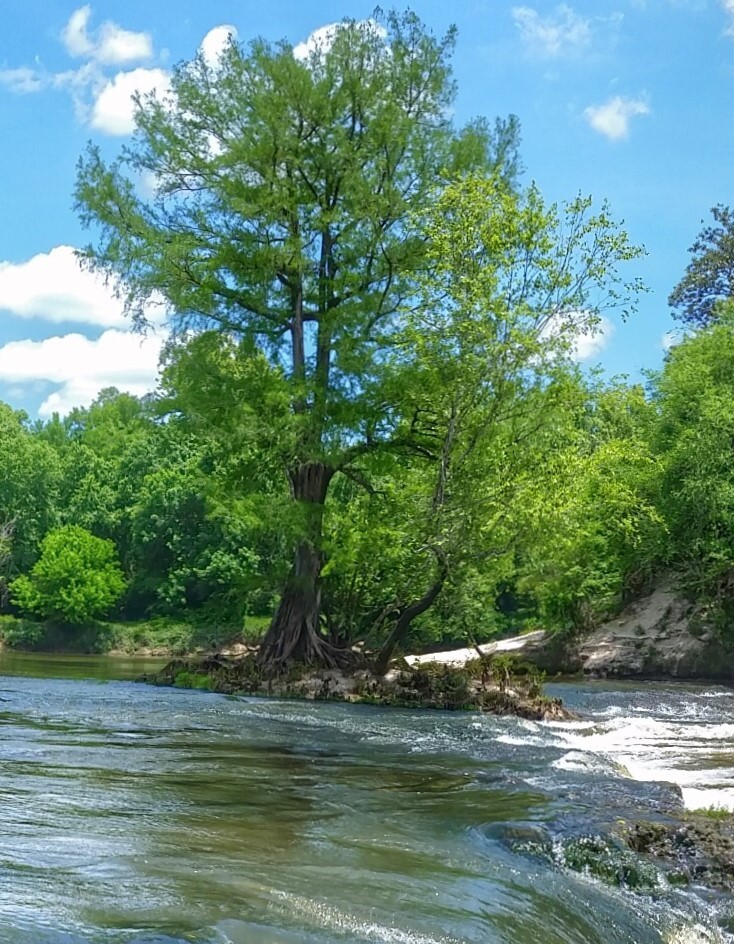 The South Atlantic Gulf is composed of basins that drain into both the Atlantic Ocean and the Gulf of Mexico. Major Atlantic coast rivers include (from north to south) the Savannah, Ogeechee, and St. Johns Rivers. The Eastern Gulf Coast includes Suwannee, Mobile, and Pearl Rivers and the Apalachicola-Chattahoochee-Flint River Basin.
Workshops
While none of technical workshops for water managers and stakeholders have been held within the Mid-Atlantic Basin, many of the presentations on data and applications are still relevant to that basin. See the Treeflow Workshops page for general information about the workshops.
Applications
There are many different ways to use tree-ring reconstructions in the planning and management for water resources, from educational tools to inform stakeholders about the occurrence of severe droughts, to numerical input into water supply models to test the resilience of the system under past hydrologic conditions.
References
Harley, G., J. Maxwell, E. Larson, H. Grissino‐Mayer, J. Henderson, and J. Huffman, J. 2017. Suwanee River flow variability 1550–2005 CE
reconstructed from a multispecies tree‐ring network. Journal of Hydrology 544, 438–451.
Maxwell, R.S., G.L. Harley, J.T. Maxwell, S.A. Rayback, N. Pederson, E.R. Cook, D.J. Barclay, W. Li, and J.A. Rayburn. 2017. An interbasin comparison of tree‐ring reconstructed streamflow in the eastern United States. Hydrological Processes 31, 2381–2394.